---
Planning Done Right.
Each individual, family, and business is different. Your phase of life, needs, and goals vary broadly. You are not a number. You are not a one size fits all. You do not fit into a "cookie cutter" plan. You are unique. You have your own goals… dreams… aspirations. You need an advisor that works for you - an advisor that is your partner in a life long process.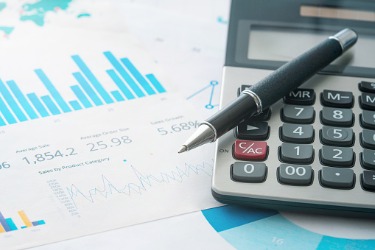 We understand the unique challenges you face as you plan for your financial future. We will help you think through your needs. We will help you develop goals. We will help you evolve budgets. We will help you build your financial future.
Our personalized services focus on you – the individual, the family, the business.
Jumet Financial follows a holistic process for financial, estate, gift, charitable, and business planning.
This wealth management process – which includes data gathering and assessment, construction of an overall plan, presentation and implementation, and timely review and monitoring – offers a detailed view of your financial life.
Our guidance leads clients toward strategies that fit their individual needs and circumstances. We develop comprehensive, integrated financial plans that can be customized as your personal and/or business circumstances change. This full-service approach begins with data gathering and assessment. Once a plan has been constructed, an implementation process is unfolded.
---
Financial Services for Individuals & Families
For individuals and families we cover pre-retirement and retirement cash flow management, educational savings, overall estate and gift tax planning, risk management, and investment management.
In accomplishing this, we focus on asset/liability matching, tax-efficiency, and cost-effective planning throughout the four key phases of Accumulation, Distribution, Protection, and Legacy.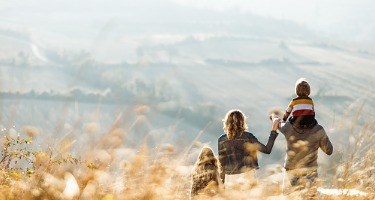 Development of Goals and Budget
Financial Services and Investment Planning
Asset Allocation and Portfolio Construction
Education Planning and Funding
Employer Compensation and Benefits Review
Wealth Management and Conservation
Wealth Transfer Strategies and Estate Planning
Retirement Planning and Retirement Income Planning
Tax Management and Tax-Advantaged Planning
Insurance Planning for Life and Long-Term Care
Ongoing Review and Monitoring
---
Financial Services for Businesses
For closely held corporations and family businesses, we cover business launch and financial planning, growth development and cash management, compensation and retirement benefits, tax and estate considerations, key person insurance and buy-out structures, and business exit strategies throughout the business stages of Start-up/Existence, Survival, Success, and Growth/Maturity.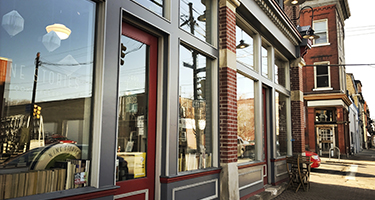 Budget and Financial Planning
Cash Management and Financing
Business Development and Networking Strategies
Employee Retirement Benefits Planning
Employee Investment Advisor Services
Review Executive Compensation Strategies
Corporate Insurance and Key Person Insurance Planning
Cash Distribution and Wealth Planning
Investment Management
Business Exit Strategies
General Financial Services & More!